Balance game fox
Toy description:
In this game, the balancing base is suspended by a string. Is it difficult to put blocks on it, you have to see for yourself.
Where to buy?
Product description:
Who can put all elements and the balancing base? It´s quite a challenge. The die shows which piece must be laid first. Let´s do it!
Age: 3+
Size: 20 x 28cm
Art.no: N4053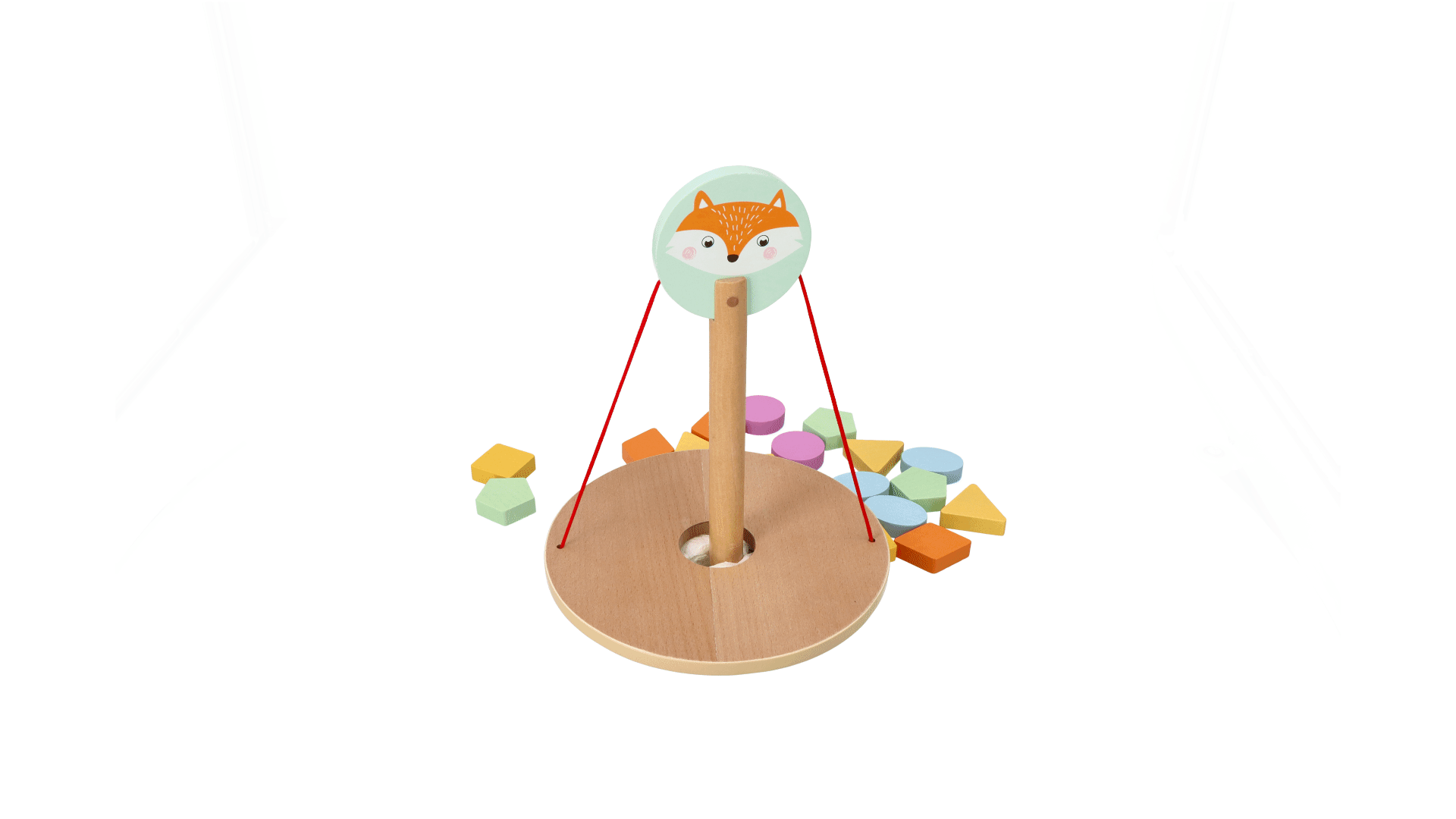 See also: