Animal bowling
Toy description:
Bowling is a good exercise in accuracy and concentration. It is also great fun not only for children
Where to buy?
Product description:
These brightly coloured wooden Skittles love nothing more than being toppled over, straightened up and then knocked over again! Crafted from wood, this classic game is ideal for extended play sessions between family or friends. Helps to develop dexterity and co-ordination.
Age: 3+
Size: 12,5 x 4cm, packing size 16 x 9 x 14,5cm, ball diameter 5 cm 
Art. no: N2016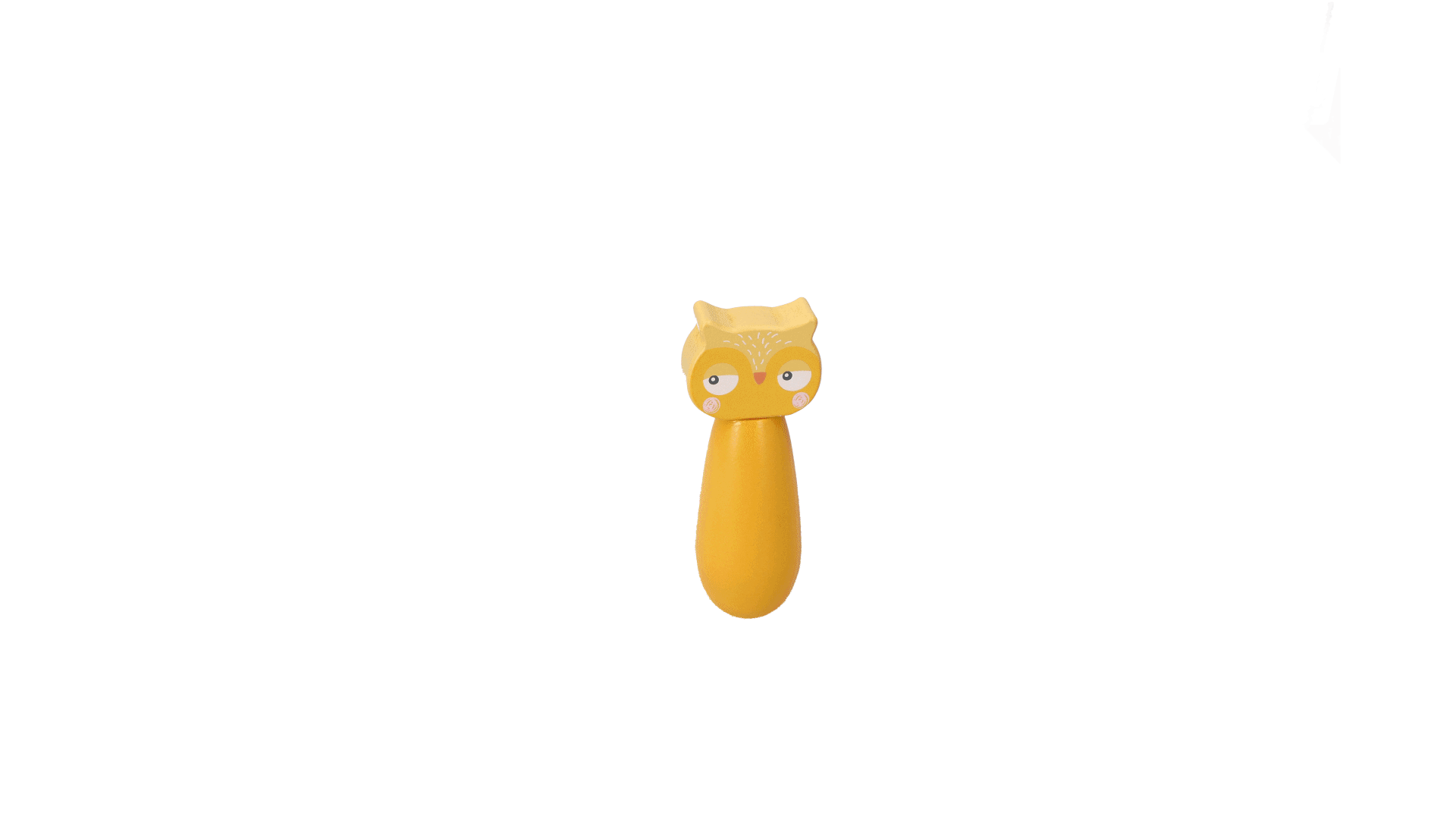 See also: