Dog stacking blocks
Toy description:
On a wooden base with stakes you can arrange a dog, but you can also arrange many other buildings. Nothing limits a child's imagination.
Where to buy?
Product description:
Exciting way to learn about colours, shapes and sizes with this 15 piece chunky play set. Create your own farm animals either on the play board or individually in farm scene.
Promotes imaginative play and excellent hand - eye coordination skills.
Age: 1+
Size:  21 x 6 x 17cm
Art. no: N4034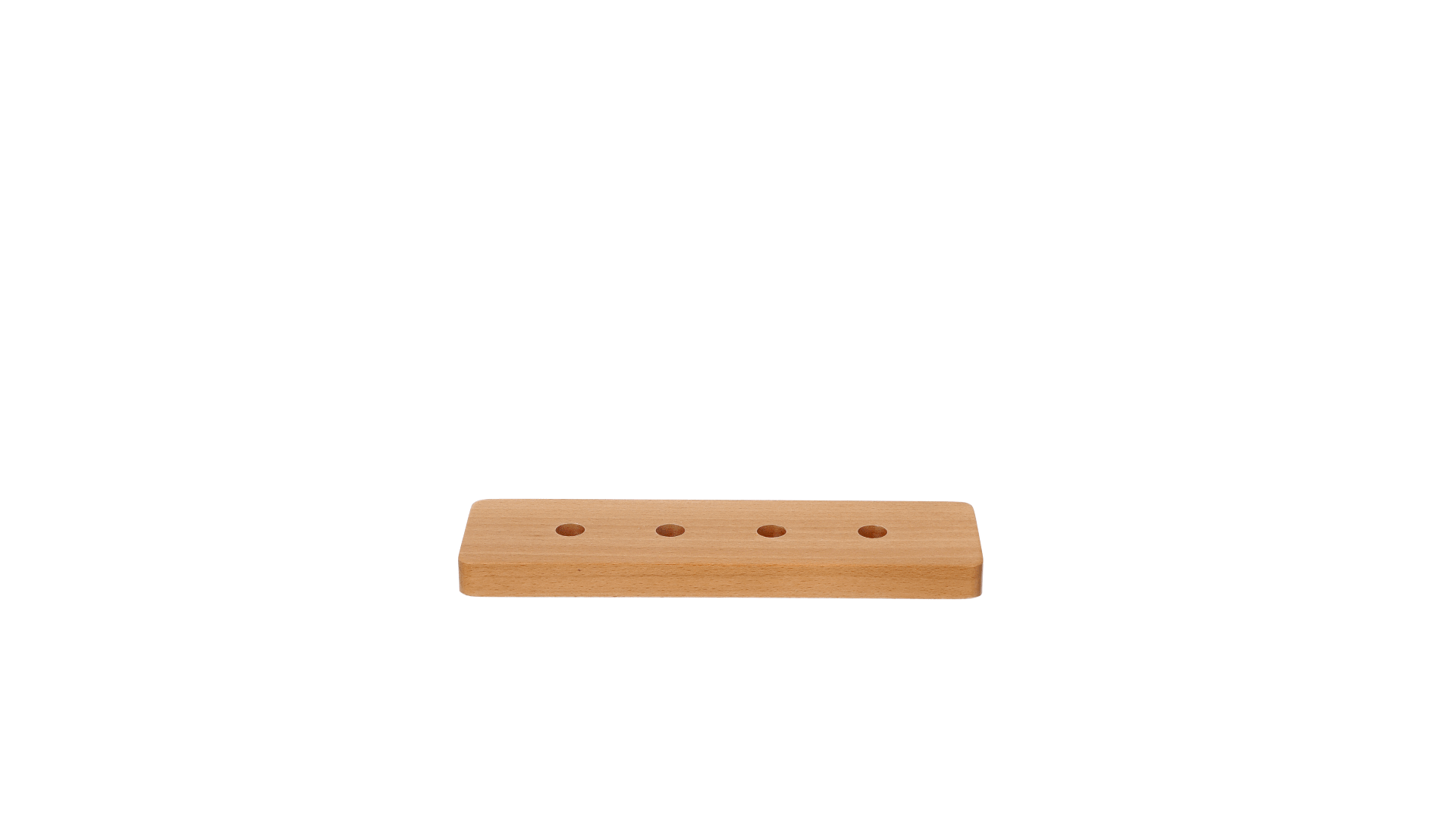 See also: